Today I want to talk about starvation and weight gain.
I was reading the other day about the severe ice storm of 1998 which created power outages and subsequently extreme cold exposure in people's homes across Canada for weeks on end.
And researchers decided to track pregnant women and their children to see what effect the extreme environmental stress could have on their genetics.
And what was discovered was that the children in utero had different genes switched on during the ice storm. And the affected genes controlled the hormone insulin and blood sugar and it is likely that these children who would now be 21 to 22 years old will have a greater incidence of diabetes in the next few decades.
And I am working with a client who was in an abusive relationship as a young woman where her food was restricted, controlled, and laid out for her by her then-partner and this abuse went on for a couple of years until she had the courage to leave, she was living in a state of starvation and she became extremely underweight.
Now, the effect of this on all levels the emotional trauma yes but also it possibly triggered her thrifty genes which once she was safe and her biochemistry was no longer in survival mode, she regained weight and more because her body was rapidly storing fuel for leaner times.
 Like the extreme lean times, she had just gone through.
When it comes to achieving results often it is way more than just eating well, exercising, sleeping and getting the foundation right.
Until this lovely lady was able to send the signal to her body that it was safe to let go she was constantly being handbraked by her biochemistry which looked like sabotage and emotional eating but really it was a primal, survival response.
With Love,
Victoria
P.S. Join me on my FREE Masterclass where together we will go through the 5 key pillars to overcoming emotional eating and self-sabotage.
The 5th pillar is a technique that I use in my private practice to help clients to release unwanted beliefs and behaviours.
Click here to join my Free Masterclass.
.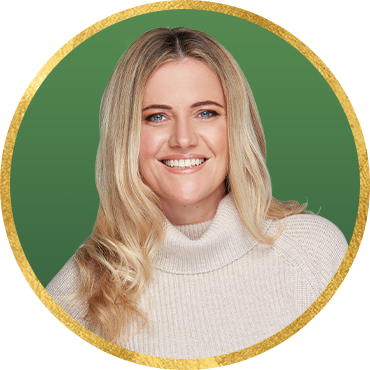 FOUNDER OF VITALISE WELLNESS, A COMPANY DEDICATED TO PROVIDING PREVENTATIVE HEALTH CARE TO THE COMMUNITY.
Learn about Victoria's 5 key pillars to releasing emotional eating and self sabotage and reclaim your mood, your energy and your waistline!
Click below to register for my FREE masterclass.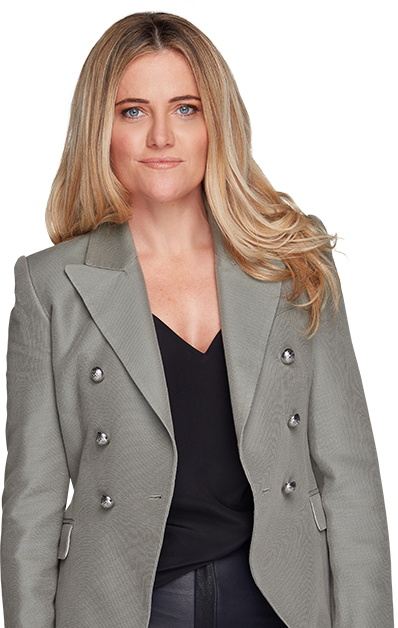 to releasing emotional eating and self sabotage
You can reclaim your mood, your energy and your waistline! Register for my upcoming live masterclass below.
You will also receive informative, inspiring, life changing content along with our latest offers. Don't like it? No problem you can unsubscribe with a click.