A private client said to me the other day Victoria I am channeling the mantra coined by Jocko Willink "there is freedom in discipline" and you know what?
Anyone who has got the result that you are looking for has learnt to embrace this principle.
You see,  Success is rather unsexy really it is about discipline. The discipline to stick to your word and your vision even when you don't want to. In fact, this is when you are creating lasting change.
When it is pouring rain and it's time to get out there and move your body, and rather than going back to bed and hitting the snooze button you get dressed and go train,  when you are feeling really tired from a relentless day and all you want is a glass of wine but you draw a bath instead.
When it's 4 o'clock in the afternoon and the fatigue has kicked in you reach for a healthy snack instead of the chocolate.
Imagine having the freedom that comes from feeling really, really well.
It's in the discipline of doing it when you don't want to do it.
This inspiring lady has lost 7 kilos in 8 weeks she has a way to go but I really think her mantra is working well for her don't you think?
Want extraordinary results? You will need an extraordinary amount of discipline so stop making it a dirty word and stop telling yourself you don't have any of it. Where self-esteem and confidence are built is when we build the discipline muscle and keep the promises we make to ourselves and  keep recommitting to ourselves on a daily basis.
With Love,
Victoria
P.S. Join me on my FREE Masterclass where together we will go through the 5 key pillars to overcoming emotional eating and self-sabotage.
The 5th pillar is a technique that I use in my private practice to help clients to release unwanted beliefs and behaviours.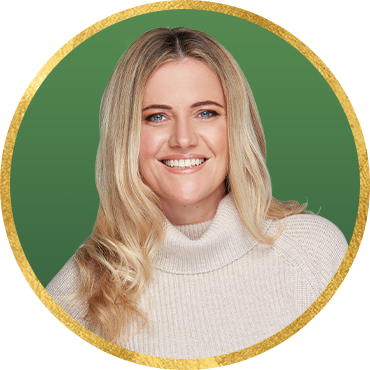 FOUNDER OF VITALISE WELLNESS, A COMPANY DEDICATED TO PROVIDING PREVENTATIVE HEALTH CARE TO THE COMMUNITY.
Learn about Victoria's 5 key pillars to releasing emotional eating and self sabotage and reclaim your mood, your energy and your waistline!
Click below to register for my FREE masterclass.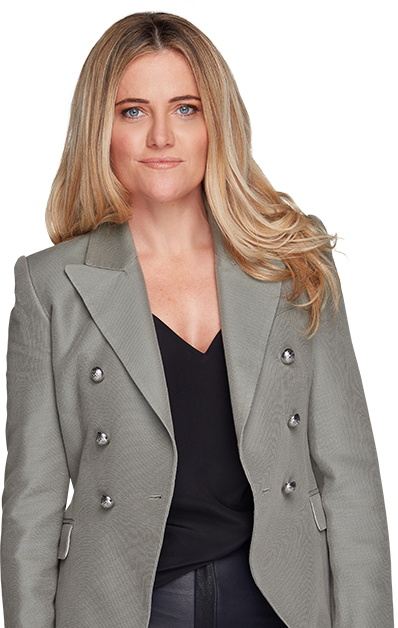 to releasing emotional eating and self sabotage
You can reclaim your mood, your energy and your waistline! Register for my upcoming live masterclass below.
You will also receive informative, inspiring, life changing content along with our latest offers. Don't like it? No problem you can unsubscribe with a click.