The cold and flu season is now upon us and today I want to share with you how to build up your immunity and resilience ...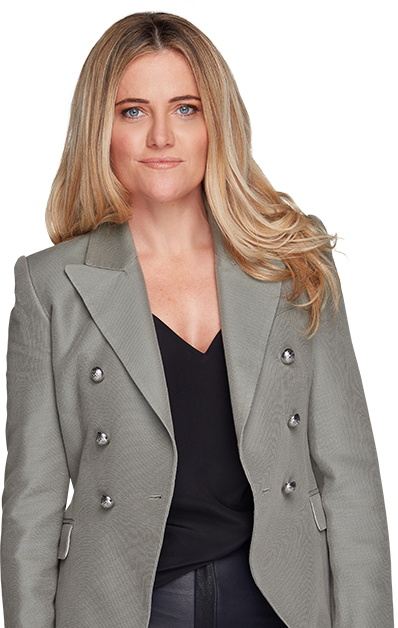 A Free 7 Day training with Victoria
To Get Your Brain, Your Body and Your Heart all Pointing in the Direction of Your True Health Potential.
You will also receive informative, inspiring, life changing content along with our latest offers. Don't like it? No problem you can unsubscribe with a click.