Here's A Way To Get 50% Off Your Next Consultation
If you're anything like me, I suppose you are wondering why we are offering such a fantastic deal. Well, I like working with people just like you and from that we get about 80% of our business from referrals. So what I would like to ask, is that if you believe you get value from working with us, then why not refer your friends and family who are similar to you.
Marketing in newspapers is expensive and I would rather spend money helping you, our valued client and your family and friends. Now you can really help your friends and family achieve total health and well being.
A Valuable Gift From Us to You
You are our most important person for spreading the joy about your improved health and lifestyle. In return for your valuable referral we would like to show you our appreciation. For every person you refer to us for a naturopathic consultation we will discount your next consultation by 50%. That's 50% off your next consultation just by referring someone who could also benefit from our service. The more people you refer, the more you save on your up-coming consultations.
A Valuable Gift for Your Friends and Family Members
Now you can also help your help your friends and family who need help and advice with their health challenges. Anyone who is referred by you to my team, will receive their first initial consultation free, valued at $127.00
This valuable gift will help your friends to understand their level of health and the possible reason for their symptoms and get them on their way to optimum health.
Start Today – It's so Easy
Just share your success and recommendation with your friend or family member, encourage them to make a booking, and once they have had their first free consultation, we'll extend you the appreciation by giving you 50% off your next consultation.
Make sure you tell your friends or family to advise us of your referral when booking in so we know to forward on our appreciation to you and make note of the 50% discount for your next consultation. It's that easy.
Remember, your friends don't have to be sick, a large number of clients today come to our clinic with nothing wrong, they want to prevent any possible ill health in the future. They want to be preventative with their health now so they can enjoy their retirement and extend their lives.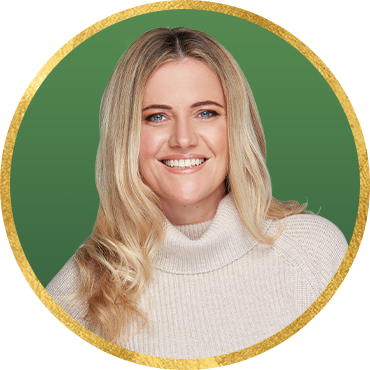 FOUNDER OF VITALISE WELLNESS, A COMPANY DEDICATED TO PROVIDING PREVENTATIVE HEALTH CARE TO THE COMMUNITY.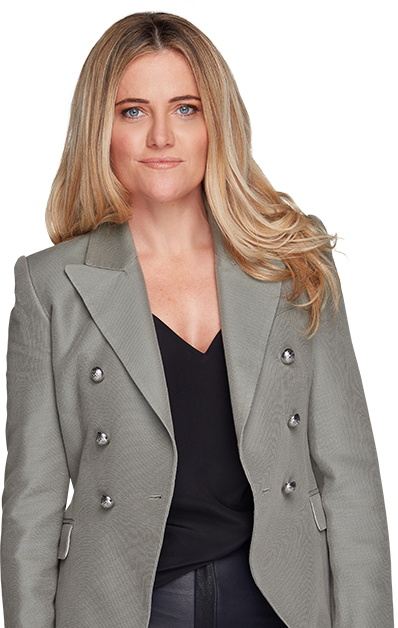 A Free 7 Day training with Victoria
To Get Your Brain, Your Body and Your Heart all Pointing in the Direction of Your True Health Potential.
You will also receive informative, inspiring, life changing content along with our latest offers. Don't like it? No problem you can unsubscribe with a click.