Take this simple quiz to help you better understand if your gut is sabotaging your overall health. If you tick any of the symptoms below then  please read on.

Do you sufferer from excessive burping or excessive gas?
Do you get gurgling in your gut after eating certain foods?
Do you suffer from indigestion after certain foods?
Do you suffer from heartburn or reflux?
Do you have occasional bouts of diarrhoea?
Do you occasionally suffer from bouts of constipation?
Do you occasionally experience irregular bowel movements?
Do you avoid certain restaurants or certain types of food?
In the past have you been able to eat certain foods and now no longer able to do so?
If you have ticked any of the above then chances are your digestive system is out of balance. In Australia it's estimated that 20% or 1 in 5 have a digestive disorder and are given the diagnosis of Irritable Bowel Syndrome.
Quite often clients share with me their experiences of having to cancel social engagements or Google certain restaurants to find out what is on the menu. They do this to avoid any embarrassment or discomfort at the table or even worse, having to leave early. All of this stress is caused simply because their digestive system is not up to doing its job properly.
If this sounds like you, then you're definitely not alone. There are many natural therapies which can help relieve your gut of all this pain and discomfort.
HOW CAN YOU FIND OUT WHAT IS GOING ON IN YOUR GUT? 
The answer is simple, get tested.
A simple test is called the gut toxicity test allows us to assess the level of toxicity  within your gut and your level of nutrient absorption.  For further information about this test click here.
ITS FREE TAKE THE TEST
As a special offer this month I am offering a complimentary gut toxicity test for all of you who book in for a 30 minute consultation and mention this offer.
Remember if you ticked any of the above symptoms then it's probably a good idea to get tested, so pick up the phone or email us to make a booking and get tested this month to ensure your digestive system is working efficiently.
TAKE THIS TEST IF YOU ARE
Sick of feeling bloated all the time and dealing with IBS symptoms
Wanting to understand what is actually happening in your gut to cause this
Wanting to have more energy because you will be absorbing your nutrients better
Ready to take action once and for all and have no more gut pain
We look forward to partnering you to better health.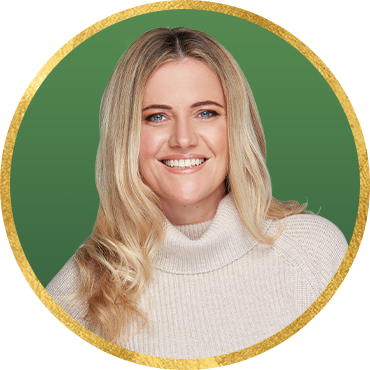 FOUNDER OF VITALISE WELLNESS, A COMPANY DEDICATED TO PROVIDING PREVENTATIVE HEALTH CARE TO THE COMMUNITY.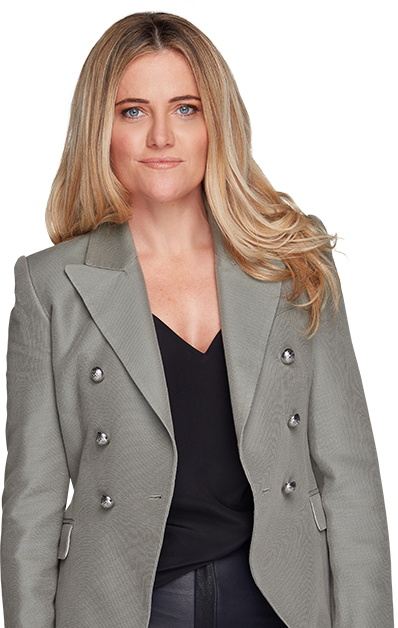 A Free 7 Day training with Victoria
To Get Your Brain, Your Body and Your Heart all Pointing in the Direction of Your True Health Potential.
You will also receive informative, inspiring, life changing content along with our latest offers. Don't like it? No problem you can unsubscribe with a click.