We spoke to the experts, and discovered the foods that can help you go from running on empty, to having more pep in your step.
BY ELEANOR PENDLETON
PHOTOGRAPHED BY EDWARD URRUTIA
WALNUTS
Yes, they're a tough nut to crack, but what lies inside is worth the effort: protein, essential fatty acids, vitamin E and magnesium. "They also maintain blood-sugar levels, which reduces adrenal stress," says nutritionist, Dayne Crocker.
LEAFY GREENS
Infuse your diet with foods rich in magnesium, says naturopath Victoria O'Sullivan. "Magnesium plays a vital role in the boys enzyme production and activation, which helps maintain adequate energy levels," she explains. Vegetables like silverbeet, kale and bok choy are great sources of this natural mineral.
CACAO
Newsflash:  You don't need to hide the chocolate. "Cacao is not only high in magnesium, but also supports mood regulation", says Crocker. "This makes a few bites of cacao chocolate ideal for a guilt-free afternoon treat."  Be sure to
choose a high-percentage variety for best effects, Loving Earth Organic Raw Dark Chocolate 72% Cacao $7.9o/100g lovingearth.net
EGGS
"Women are especially prone to iron-deficiency" says Shannon McNeill, naturopath at Gwinganna Lifestyle Retreat. "A lack of iron results in less oxygen being able to reach muscle cells, leaving you in a tired or weakened state." To avoid this, add eggs  to your diet, the yolk is rich in iron.
SPIRULINA
Spirulina, an antimicrobial algae that you can buy in tablet, powder or liquid form, helps the body balance acid and alkaline." Encouraging a more alkaline body is essential for generating energy,"  Confirms MCNeill.
PURPLE CARROTS
Their orange counterparts may be good, but the purple variety is the real unsung hero of the family. Purple carrots boost more energy than orange because of their unique anthocyanins-antioxidants that combat free radicals which in turn increase energy levels, " says Crocker. Keep a bag of carrot sticks on hand for snack time, and try them with dips, in salads and in soups too.
COCONUT WATER
That flagging feeling may just be the first sign of dehydration. "Aim to drink one litre of water a day, per 22 kgs of your body weight," says Berry.  If water is a little blah for your taste buds, Berry recommends substituting it with the coconut variety. "It's full of potassium, minerals and electrolytes,which are lost through sweat,"  she says, making it ideal as a post-exercise pick-me-up.
APPLES
"Apples are low in kilojoules, and rich in antioxidants and vitamin C," says Crocker, adding that these nutrients are readily absorbed by the body, with cells burning them to generate adenosine triphosphate (ATP) energy production." ATP is a compound responsible for storing energy, then releasing it as you need.
MAQUI BERRY
Move over goji: the maqui berry is the new superfood. Why? "Wen we move, we increase our use of oxygen," explains Crocker. "A by-product of this is free radicals, which occur in muscle tissue and result in soreness and low energy". Rich in antioxidants, maqui (seen here in powder form) works to protect against oxidative stress.  Maqui Berry Actiiv Powder, $44.95/150g; 1300663039
SUNFLOWER SEEDS
High in poly and mono-unsaturated fats, sunflower seeds make a winning
addition to smoothies and cereals. "Fats,as well as the protein and fibre in these seeds, promote sustained levels of energy." says Lola Berry, nutritionist and author of The 2o/20 Diet (Pan Macmillan, $22.99). This will help you avoid the afternoon slump– and the visit to the office vending machine that inevitably follows.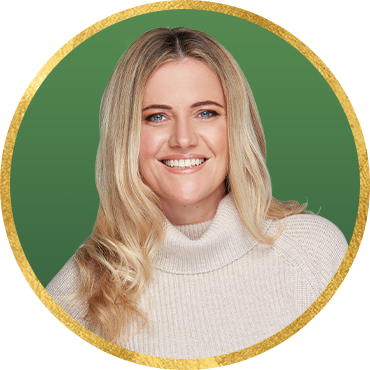 FOUNDER OF VITALISE WELLNESS, A COMPANY DEDICATED TO PROVIDING PREVENTATIVE HEALTH CARE TO THE COMMUNITY.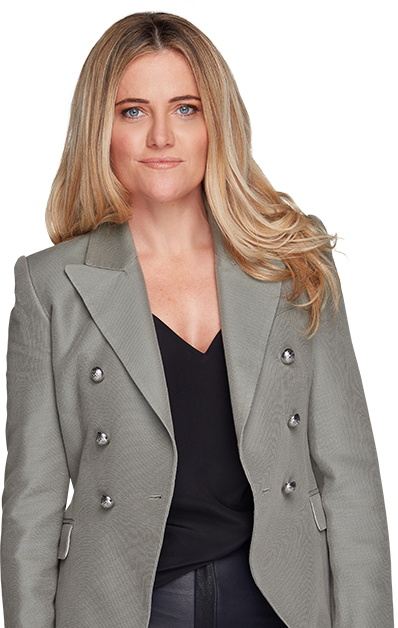 A Free 7 Day training with Victoria
To Get Your Brain, Your Body and Your Heart all Pointing in the Direction of Your True Health Potential.
You will also receive informative, inspiring, life changing content along with our latest offers. Don't like it? No problem you can unsubscribe with a click.