Many clients share with me  how hard it is to get out of bed in the morning to exercise  or commit to that evening session of training especially as the mercury drops.
There are a variety of reasons like too busy, too tired, too cold or simply just "I lack the motivation."
If you don't have a good habit formed around exercise it's very easy to let it go when we become challenged by the change in weather or work gets too busy.
What you need to do to succeed is …
REMOVE THE OBSTACLES
Often  we fail to commit because we make it too hard for ourselves and put too many obstacles in the way. In other words there's too many steps in the way before you can get your head around going and exercising.
Bear with me whilst I explain…
JUST ONE STEP
The successful person has one or two steps to getting up in the morning and exercising. They simply get up, put their clothes on and go.
Others may have too many details to complete before they are actually training. In other words there are too many steps.
Your steps may include:
I have to get up
Put on my shoes
Prepare lunch for the day
Get the kids sorted
Get my workout gear organised
Go to the gym, find a park, walk there, put my things in the locker and it may be peak time so I may have to queue..
These used to be similar to my steps in the way before I made a decision to commit to regular exercise I bet you are as exhausted at reading the list above as I am typing it. No wonder I couldn't get into a regular routine.
There was too much head junk around getting ready to exercise that stopped me from following through. I was setting myself up for failure.
And then I discovered the idea of…
CHUNKING UP TO CHANNEL THE HIDDEN ATHLETE WITHIN
What I mean is make exercising one massive chunk.
Make it easy with one or two steps like I am going to just jump out of bed and go exercise.
The tip here is to remove the unnecessary steps. Another way of putting it is to chunk up, not chunk down. Simply remove the clutter in your life stopping you from going to the gym.
Another way of chunking down and putting too much pressure on yourself is is when you feel that in order to be training you need to be going for a 10km run or lifting heavy weights all the time or why bother …right?
Whereas a walk at 6km is better than no exercise at all. I believe sometimes you have to listen to your body and if crippling fatigue has got it's grip on you, or you are run down then a walk is really all that is needed.
Remember my tip, chunk up, not down.
Make it one step and that's to get up and go  train.
Try these 3 tips to help you remove the steps:
Set your intention the night before that you will do this
Prepare the night before for the next day  by having your work out gear ready and lunch packed
Put your alarm clock on the other side of your bedroom
and when the alarm goes off in the morning tell yourself "I am just going to go to the loo" or "Im just going to put my feet on the floor" because we all know "once we are up and at em" we are usually ok.
I trust this has served you well.
In health,
Victoria O'Sullivan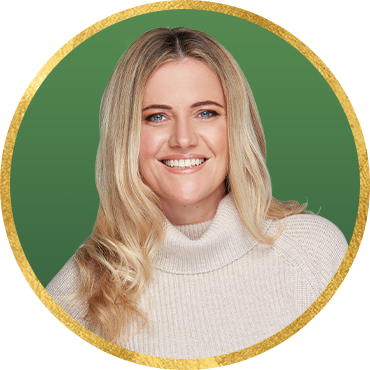 FOUNDER OF VITALISE WELLNESS, A COMPANY DEDICATED TO PROVIDING PREVENTATIVE HEALTH CARE TO THE COMMUNITY.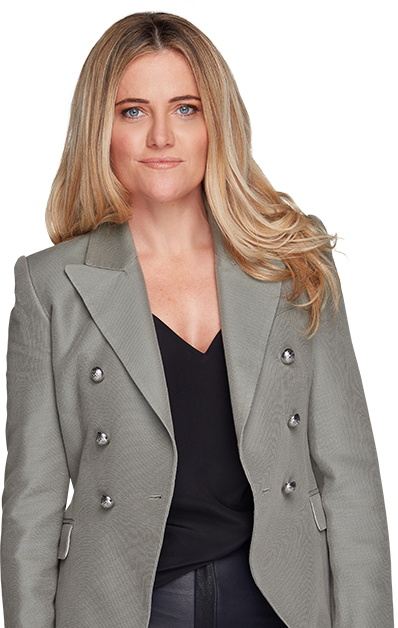 A Free 7 Day training with Victoria
To Get Your Brain, Your Body and Your Heart all Pointing in the Direction of Your True Health Potential.
You will also receive informative, inspiring, life changing content along with our latest offers. Don't like it? No problem you can unsubscribe with a click.