To most, the Christmas holiday period means BBQ's and beers or a nice glass of wine kicking back after another year of hard work. To most Australians New Years Day will mean a hangover… a day spent on the couch eating naughty foods and declaring to whoever will listen that "Never Again…" So whilst your relaxing on the couch, what's happening to your Liver?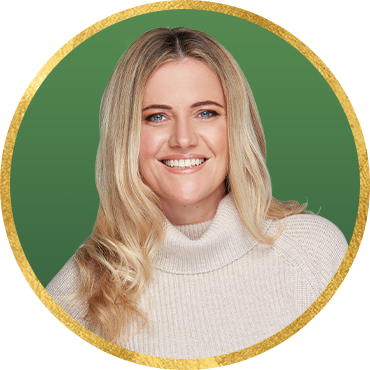 FOUNDER OF VITALISE WELLNESS, A COMPANY DEDICATED TO PROVIDING PREVENTATIVE HEALTH CARE TO THE COMMUNITY.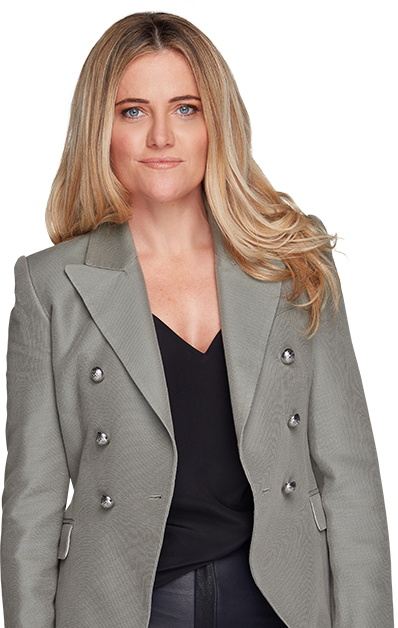 A Free 7 Day training with Victoria
To Get Your Brain, Your Body and Your Heart all Pointing in the Direction of Your True Health Potential.
You will also receive informative, inspiring, life changing content along with our latest offers. Don't like it? No problem you can unsubscribe with a click.