Sign Up For Your FREE Training On How To Take Back Control
Your FREE 7 Day Thyroid Training Series Is Just One Click Away

In This Training Series You Can Learn about...
why being on thyroid medication can sometimes make blood work look normal but still show underlying symptoms of low thyroid
 how low thyroid can impact the overall hormonal health axis
 how an underactive thyroid is very rarely the root cause of symptoms, rather it's symptomatic of a potential body chemistry out of balance
how low thyroid function can in many cases be treated naturally
how the environment (both external and internal), the food we eat, stress and genetics can play a critical role in healing low thyroid function
how the thyroid gland can have a knock on effect to other hormones within the body
The Best Part About This Training Is That I Have Broken It Down Into Four Easy To Follow Sections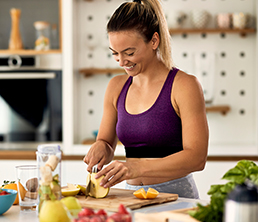 Part 1
Your Environment
Learn how the  environment can have a huge impact on low thyroid function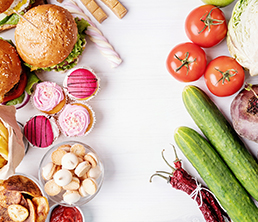 Part 2
The Food We Eat
​Learn how food can play a massive part in controlling the thyroid and its function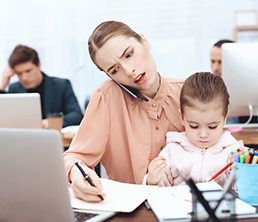 Part 3
Stress and Lifestyle
​How stress can be a major contributing factor low thyroid function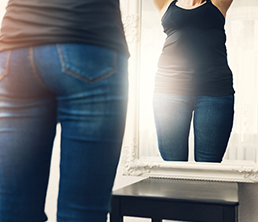 Part 4
Structural and Genetics
Discover how your genetics can play a role in low thyroid function
Victoria O'Sullivan is a university trained Naturopath who grew up in the health and wellness industry and is now a leader in her field and is regarded as one of Sydney's best naturopaths.
With nearly two decades of experience in the wellness field, Victoria has covered so much in the preventative health and nutrition space through university, college, and internationally seeking out the best mentors and thought leaders in the industry to learn from so that she could then share this knowledge with her clients.
Since 2007, in private practice, Naturopath Victoria O'Sullivan has logged thousands of hours with clients and has helped over 6000 people improve their health so they can have more energy, presence and spark to spend time with their family and friends.
Take Back Control Of Your Thyroid Today!
watch My Personal Story above