Sign Up For Your FREE Training On How To Take Back Control
Your FREE 7 Day Thyroid Training Series Is Just One Click Away

Using the name of lead magnet, you will be able to get these benefits and really cool stuff WITHOUT all the hard painful stuff they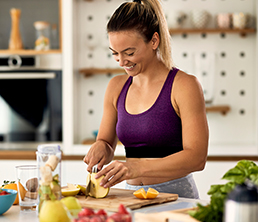 Part 1
Your Environment
Benefit: Our products are delivered immediately
Feature: Explain the benefit of your products
Icon: Change the icons in the settings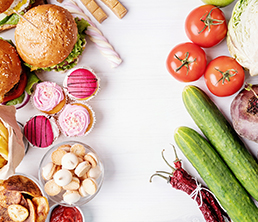 Part 2
The Food We Eat
Benefit: Our products are delivered immediately
Feature: Explain the benefit of your products
Icon: Change the icons in the settings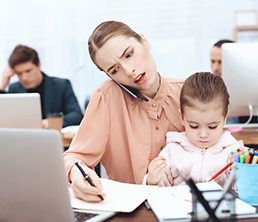 Part 3
Stress and Lifestyle
Benefit: Our products are delivered immediately
Feature: Explain the benefit of your products
Icon: Change the icons in the settings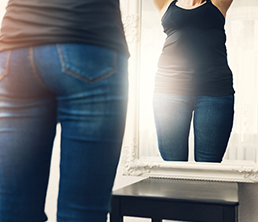 Part 4
Structural and Genetics
Benefit: Our products are delivered immediately
Feature: Explain the benefit of your products
Icon: Change the icons in the settings
My name is Victoria O'Sullivan, I'm a Naturopath and Mind Body Coach.
Cool paragraph about why you are an authority on this subject.
Cool paragraph about your track record of success and change my image to be yours on the left else they may think you have grown a beard and got more handsome 🙂
Take Back Control Of Your Thyroid Today!