This Masterclass is exactly where you need to be if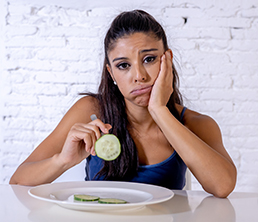 you know what you need to do but can't seem to follow it through.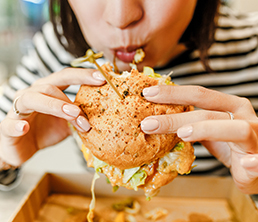 You feel like you are a stress eater, comfort eater, emotional eater, or drinker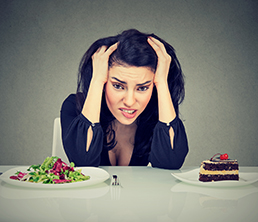 You feel like there is some self sabotage at play
To see if this masterclass is for you watch this short video below.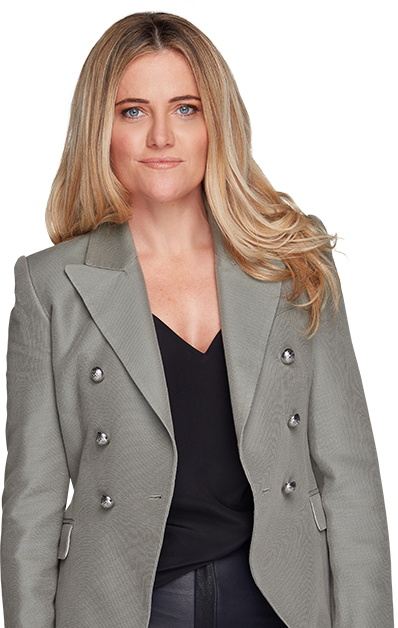 YOU CAN RECLAIM YOUR MOOD, YOUR ENERGY AND YOUR WAISTLINE. (AND YES YOU CAN STOP EMOTIONAL EATING, DRINKING AND SELF-SABOTAGE!)
Drop your details in the box below and you will be automatically registered for the masterclass.
You will also receive informative, inspiring, life changing content along with our latest offers. Don't like it? No problem you can unsubscribe with a click.