I've had the pleasure of creating a dream team of practitioners that have touched the lives of thousands of clients both locally and internationally.
I personally have impacted the lives of thousands of people just like you through private consultation using my method of combining brain, body and heart to create permanent lasting change for many of my clients and now I want to help you do exactly the same.
I am here to help the revolutionary movement that is gathering
massive momentum globally.
we disrupt the status quo
in the existing health care model.
It isn't health care, its disease crisis care. And I know that if you are here right now reading this then you are part of this movement.
And you are part of it because you have had enough of anything other than your true health potential that you know that is within you.
You feel it. You envision it. You have moments and glimpses of embodying it.
But you just need to be shown how to fully embrace it.
And that is what I believe I have been put on this planet to do.
I believe that vibrant health is available to you.
All we need to do is unlock it for you.
Want to Upgrade your Health, Your Mind and Your Body?
Sign up Your FREE 7 day training series:
"The Upgraded Life – Reshape your Mind and your Body"
Have you often caught yourself saying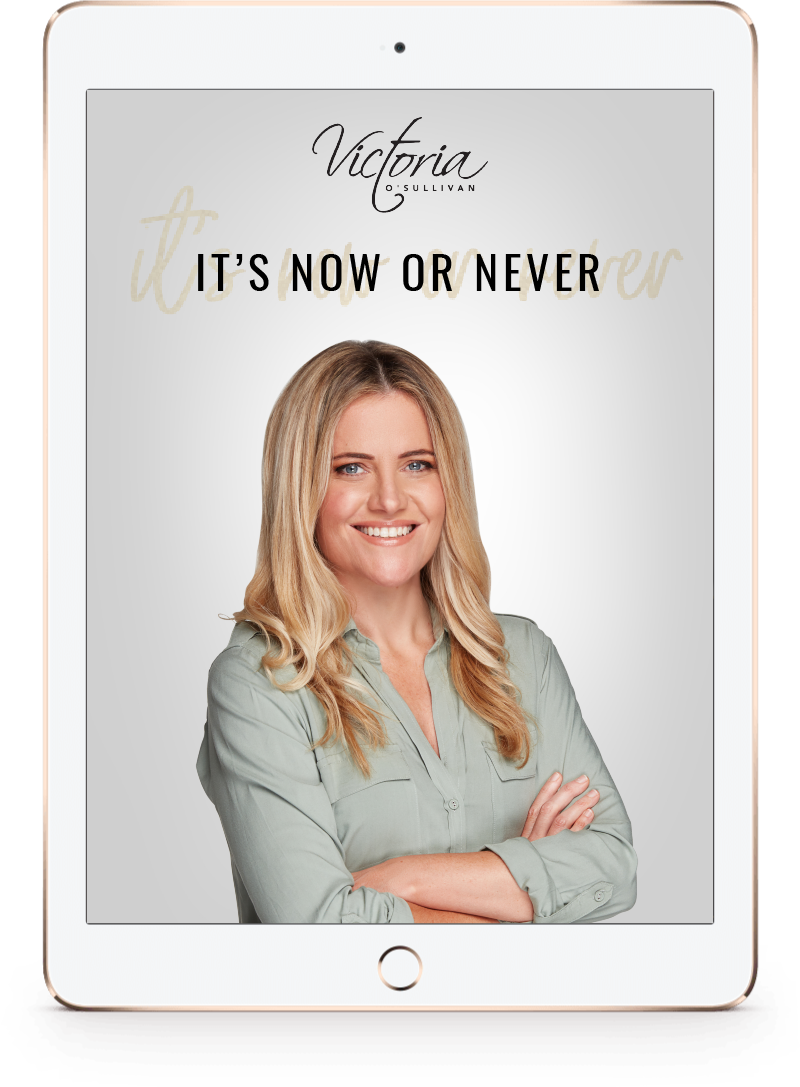 Fast track your way to your upgraded health and life by joining me in this 10 day no holding back intensive where we create the space for extraordinary health to come into your life.
10 days of you and me talking straight and getting clear on what you want for you.
What you want FOR YOUR HEALTH.
What you want FOR YOUR BODY.
What you want FOR YOUR RELATIONSHIPS with those that matter to you.
What you want FOR YOUR LIFE.